Lemon Jelly
Vegan Chelsea Rain Boots in Black Ava 01
Vegan Chelsea Rain Boots in Black Ava 01
These Peta Approved Vegan Rain Boots by Lemon Jelly are designed with comfort and durability in mind. A glossy finish and attention to detail make these boots look super expensive but are an affordable staple piece that you're bound to get your wear out of for sure. 
Pair with literally anything, but they look great with Skinny Jeans and a blouse or a printed midi dress. Plus they are Lemon Scented! What's not to love?!
Lemon Jelly are an eco brand who champion ethical and sustainable fashion. These boots are part of their cruelty free vegan shoe range.Their vision is for a fashion movement which preserves the planet and that's something we can definitely get behind.

 Chelsea Boot Specs: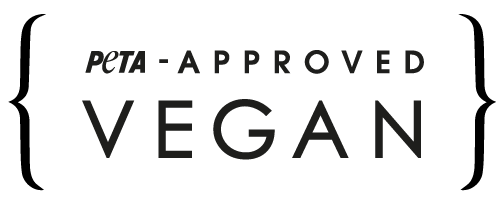 Microfiber absorbent insole with brand transfer
Glossy finish
Ankle boot in PVC, compliant with REACH European health and environmental standards against the effects of noxious substances
Lemon Scented
Made in Portugal
Dual side elastic panels
Lemon Scent
Sole in TR with Neolite Welt
Heel with 4cm